SEO Audit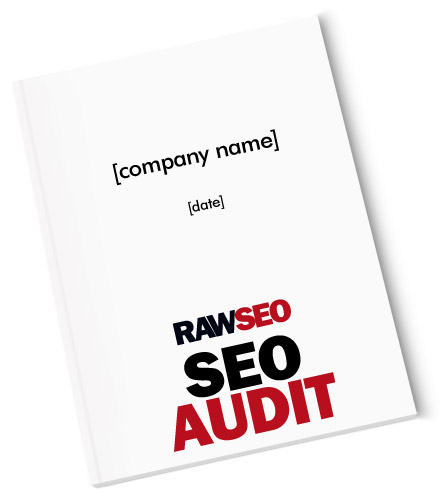 Carrying out an SEO audit on your current website is an important stage in the overall SEO process as it can give more insight into why the current website optimisation is not performing as well as you would hope or delivering the results you would expect.
The SEO audit is very thorough and looks in detail at the website, its current level of optimisation, the platform and many other aspects of the website.
Did you know that there are over 200 parameters, or 'signals', that Google uses to determine SEO and many more now with Google's Artificial Intelligence helping the search engine learn more about context and relevance.
Understanding how Google works, what to do and importantly what not to do is important and all of the information I gather will be included in an SEO Audit Report which will be shared with you.
There is no one-size fits all SEO solution and every project is tailor made specifically to your requirements. There is no fixed price and all projects are costed in accordance with how much work and effort is required for the project.
There is also no ongoing cost with SEO as once the Audit has been carried out, that work is complete and it doesn't need to be done again. Obviously there is additional SEO work that can be done and each part of the project can be costed, staged and scheduled according to your needs and budget.
The report has identified issues that I wasn't even aware of and I especially didn't realise that it could affect the ranking by so much. Of course we will implement the recommendations you have made, we'd be mad not to.
If you're unsure whether your website needs a full SEO Audit, you might like to be aware of the Free SEO Audit that initially looks at the primary SEO elements of your website. There is no charge for this service and it can at least help understand the current situation of your website optimisation.
For a no obligation chat about the insight that an SEO audit could give with your current website optimisation, please call Rob on 01903 331311 or get in touch and I'll get back to you.
Contact WorthingSEO for an SEO Audit