National SEO Website Optimisation
SEO on a national scale requires detailed analysis and a firm understanding of user and visitor behaviour as well as looking at the big picture to understand your markets competitors and how to beat the competition in the search engine ranks.
Every SEO project is different and tailor made specifically to your requirements to ensure that it delivers the optimum results for you and your website.
Whether you are a national business, group or band, author, writer, artist, energy company, special interest group or a charity – I can help – and what better way to show you what I can do by providing some genuine examples:
Rockwatch are a national club for young geologists and depend on new members and renewed memberships from across the country. Being found on Google is an essential part of the clubs survival.
Page One SEO
If you search for 'geology club' on Google, out of 733,00 results, you will find Rockwatch at the top of page one – I always deliver results.
"We are so grateful for the fabulous work you have done on the site. It has made an amazing difference and I am still getting new members every week – big increase from what we were getting – and they are all mainly through people searching on the internet."
Geraldine Marshall, Rockwatch
Page One SEO
The Los Palmas 6 are a Madness Tribute Band who play across the UK and internationally. Having extensively SEO'd their website, they now benefit from page one ranking on Google out of 1,180,000 results.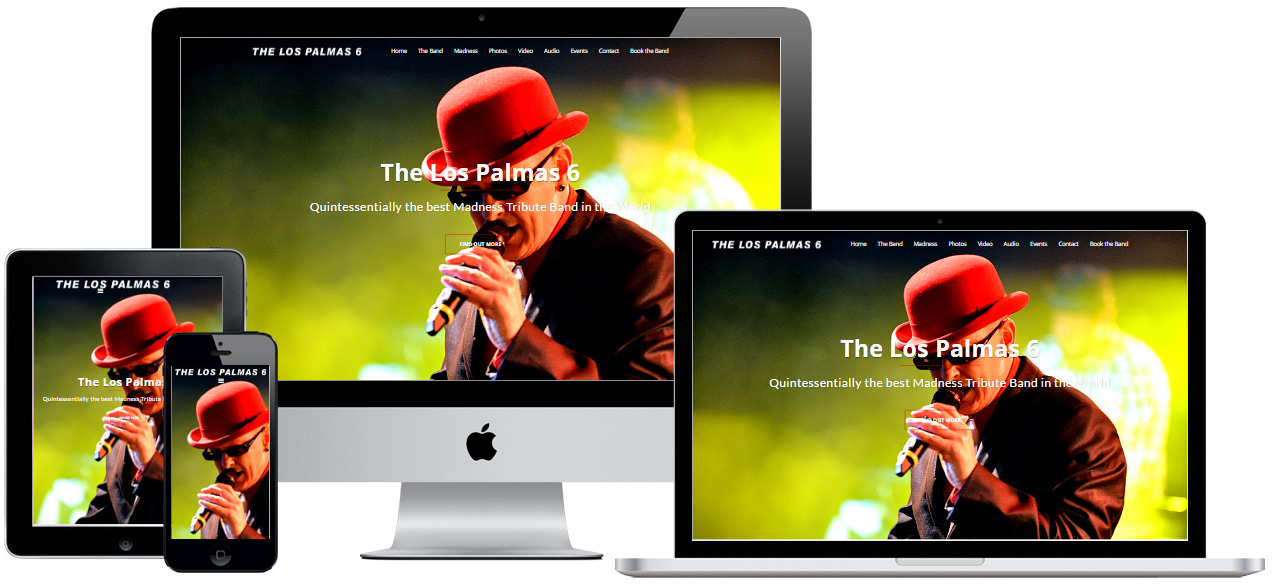 "Congratulations – you did it."
Steve Turner, Former Madness Saxophonist
I am very proud of my track record and have a 100% success rate in delivering results. I would love to have a chat about your business, website and how I can help you with your SEO to deliver equivalent results nationwide.
Give Rob a call on 01903 33111 or get in touch to discuss your SEO requirements.
Contact WorthingSEO for National SEO Website Optimisation