SEO is all about getting your web site found when someone searches for the keywords and phrases that relate to what it is you do.
It is the fundamental most important part of your website because if someone can't find your website, they're not going to give you their business or be aware of you and what you do.
"Rob said he'd get me to number 1 on Google ahead of all my competitors and he did. He also insisted I make certain changes to the website which I wasn't sure of at first, but he was right, not only am I at the top, the visits have increased and I am much busier with customer enquiries as a result. I am very impressed."
Malcolm Gurdin, MG Office Services
West Sussex
I have a 100% success rate in delivering results, ensuring that your website gets the best possible ranking on search engines.
Give me a call on 01903 331311 and we can have an informal chat about your requirements or send me a message.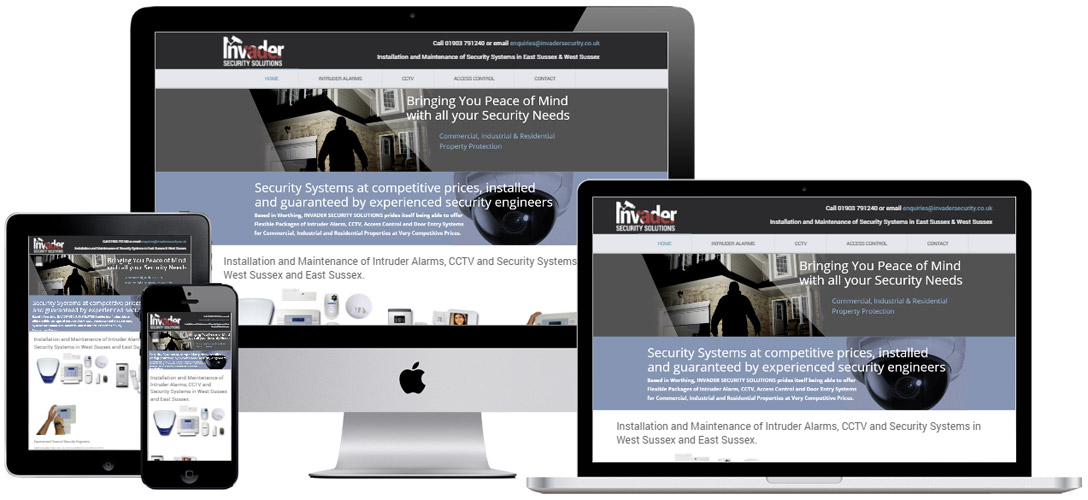 "I met Rob at a Ferring Business Forum meeting and listened to him talk about SEO, from that alone I realised he knew what he was talking about.

We already had a very good looking website but it did not perform well in Google searches, within two weeks of Rob applying SEO we were on page 2/3 and now we are achieving page one with most of our keyword searches. We are very impressed with the results and haven't stopped working with Rob yet, we hope to be applying further updates in the coming months.

He is extremely easy to work with and explains things well, we have no problem in giving him our full recommendation."
Keven Grover, Director, Invader Security Solutions Ltd
Worthing, West Sussex
Contact WorthingSEO for Search Engine Optimisation Services